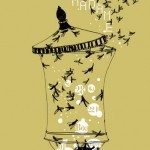 Paula TroxlerВ is an illustrator/designer based in ZГјrich. She does lovely illustrated posters and has even won a few awards for them.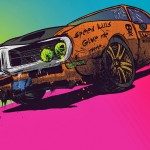 He's Ricardo Reis, freelance illustrator, graphic designer and masked avenger based in Barreiro, Portugal.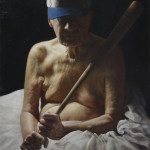 He's Jason Bart Yarmosky.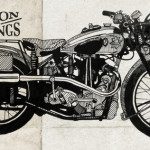 FromВ Stockholm, SwedenВ she's Matylda Mcilvenny..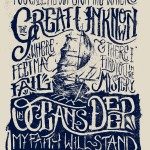 He's Joshua Noom.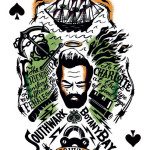 He's Christopher Nielsen.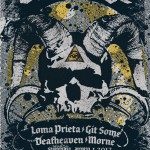 Peter Cardoso:  Artist/Designer Ghost-Town is the studio of artist and designer Pete Cardoso.  He focuses on design and screen printed posters and has run Ghost-Town Studios for well over a decade.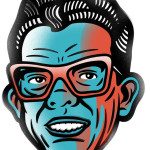 Born in the distant Patagonia Argentina in 1971, at age 18 Jorge Alderete traveled to La Plata in Buenos Aires province, to study Visual Communication Design at the Faculty of Fine Arts at the National University of La Plata. Alarma (Ringtone animado) from gabriela badillo on Vimeo. Blitzkrieg Bop/The Ramones from Laura Alderete on Vimeo.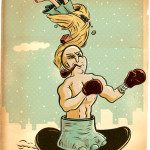 Evan Hughes is an illustrator specializing in bold, often surreal, cartoon-tainted, flat-color ink drawings with a bias toward old printing processes.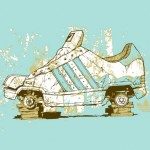 Born and raised of fine Central Oregon stock, artist Adam Haynes defines his vision of the world through the language of his surroundings—the vivid geography of the Cascade Range and the off-kilter character of its rural inhabitants. He has paid the bills as a commercial illustrator for such clients as Nike 6.0, ESPN, Fuel TV, […]
Cerca nel blog
Articoli recenti
Archivi mensili
Categorie di articoli