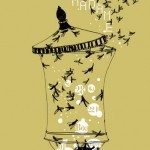 Paula TroxlerВ is an illustrator/designer based in ZГјrich. She does lovely illustrated posters and has even won a few awards for them.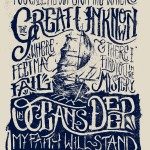 He's Joshua Noom.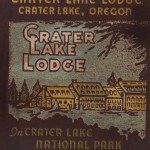 Keith Tatum is the creative Director- Resource resource.com, Hunter of Type, Visual Collector, Persistent Maker of Things.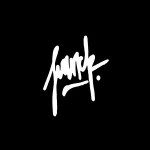 This is a video about Expositions d'illustrations du 20 décembre au 15 mars 2013. Franck Pellegrino chez Bleu Noir – Teaser from Franck Pellegrino on Vimeo.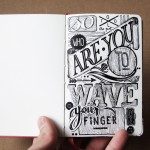 From Hungary, he's János Kőrös and here you can find some hand lettering works…
Cerca nel blog
Articoli recenti
Archivi mensili
Categorie di articoli