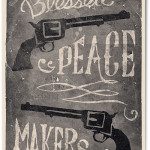 76 Garments is a new company with old roots. Consider the following: Do it the Hard Way. Embrace the Truth. Be Authentic. Observe our Past. Create your Future.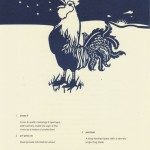 Kevin Stanton is a freelance illustrator with a green thumb, an interest in knowledge-gathering, and an xacto knife.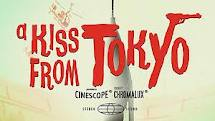 A Kiss From Tokyo – HD from Yuki 7 on Vimeo.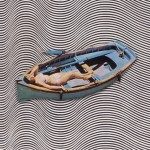 Collages by Sammy Slabbinck.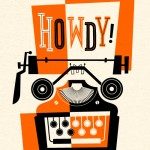 Pack of 5 hand letterd greeting cards on recycled Oficio paper in numbered sleeve from Esther Aarts. Limited edition of 114 sets. Printed with mimeograph by Extrapool. Available from the webstore!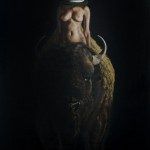 Alec Huxley (B. 1980) is a painter, photographer and graphic designer living in San Francisco, California. Filled with contrast, his work is primarily figurative. Bleak and colorful, it focuses on urban and desert landscapes of the American West Coast. Cinematic-like scenes serve as stylized historical records of place, time and architecture as well as settings […]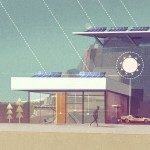 Matthew Lyons, an illustrator from Britain.
Cerca nel blog
Articoli recenti
Archivi mensili
Categorie di articoli