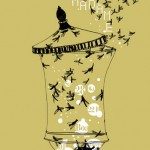 Paula TroxlerВ is an illustrator/designer based in ZГјrich. She does lovely illustrated posters and has even won a few awards for them.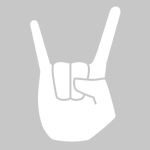 http://www.jemmatreweek.co.uk/gig-posters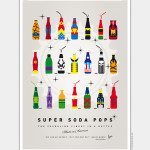 He's Chung Kong, Creative Director on an advertising agency.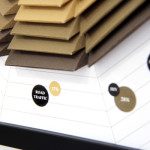 She's Siang Ching, aka Pop Matters.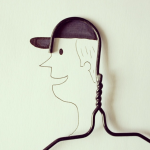 Ecuador-based illustrator and art director Javier Pérez.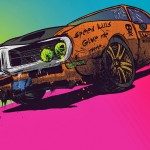 He's Ricardo Reis, freelance illustrator, graphic designer and masked avenger based in Barreiro, Portugal.
He's Jason Bart Yarmosky.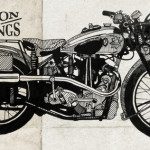 FromВ Stockholm, SwedenВ she's Matylda Mcilvenny..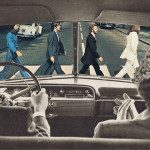 Sammy Slabbinck renders dynamic collage prints, combining vintage photographs with contemporary compositional styles. The images are cut up into pieces and redistributed, playing with exaggeration and proportions. Other times, the images are placed in a reverse context, juxtaposing modern ideals with traditional states of mind. Sammy Slabbinck is a Belgian artist. His eye for muted […]
He's Joshua Noom.
Cerca nel blog
Articoli recenti
Archivi mensili
Categorie di articoli