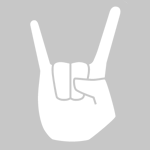 http://www.jemmatreweek.co.uk/gig-posters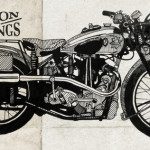 FromВ Stockholm, SwedenВ she's Matylda Mcilvenny..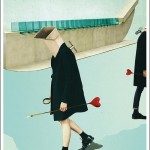 This is Raintree1969 album on Flickr..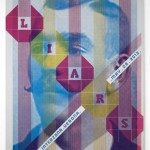 Torsonudo, two guys screenprinting in a rainy italian village and this is a short vid about the last poster of Liars.. You can find here Torsonudo's Poster on IPRA. post by torsonudo.
Here you can see this fuckin' beautiful Helmets Private Collection of BMD Design..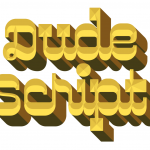 Dude – A New Font from Lost Type from Lost Type on Vimeo.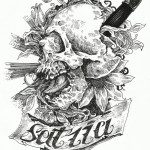 Tony Midi is a Freelance grapich designer and illustrator from UK. Here you can find some og his Artworks..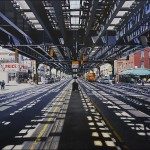 "Perhaps the first thing to say about Nathan Walsh's astonishing photorealist cityscapes is that, for all the seeming influence of photography in their making, it is, paradoxically, their distance from that medium which makes them into interesting paintings. Walking the streets, making complex perspectival drawings that subtly adjust space to make a good picture, a […]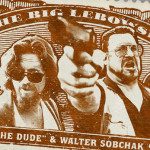 mubi & picturehouse trailer from atipo on Vimeo.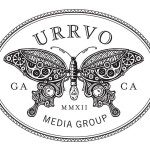 From the juke joint to the ink well, Forefather's road to success has been marked by the spirit of invigorating imagination. These chaps are pretty much the cat's pajamas when it comes to designing jaw-dropping album art, merchandise and websites.
Cerca nel blog
Articoli recenti
Archivi mensili
Categorie di articoli